Fr Brian D'Arcy talks about life after child sexual abuse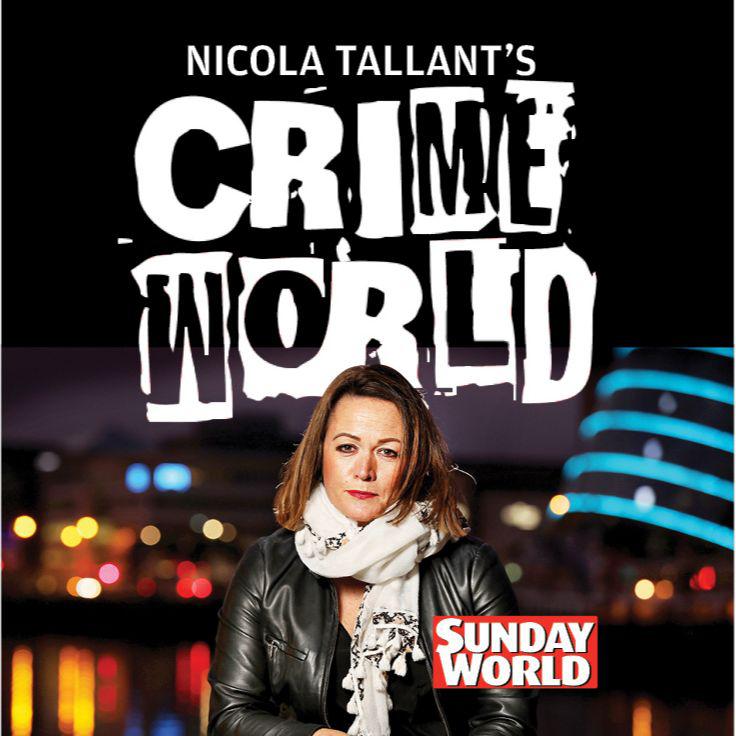 Episode 7: Fr Brian D'Arcy talks about life after child sexual abuse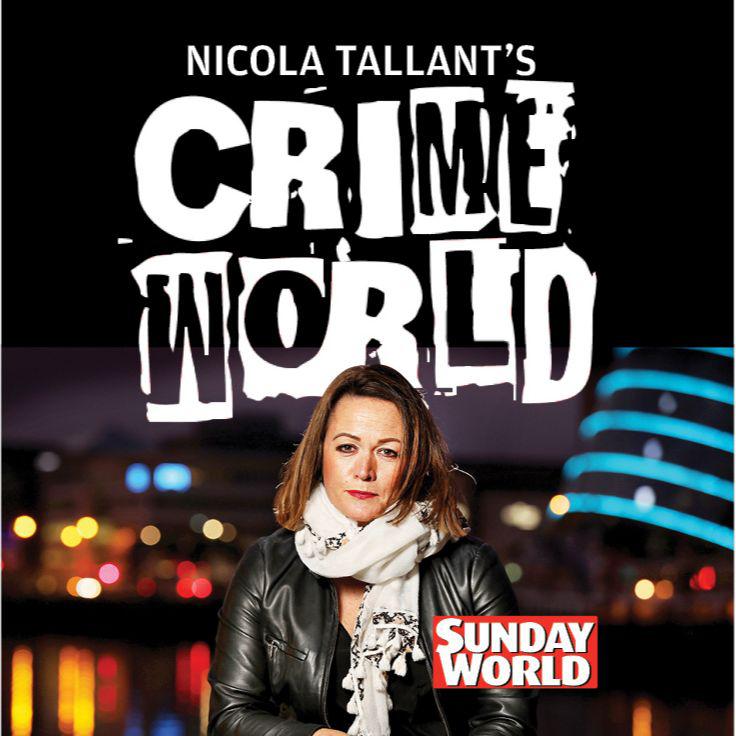 A priest who experienced CSA at the hands of the church talks about abuse in the church, how his experience shaped his life, and his ongoing efforts to change the culture/response and help victims.
Show Notes from Crime World
Fr Brian D'Arcy was first abused at the age of 9 but he still struggles to deal with the demons of his past more than six decades on. We discuss the Lanzarote Convention, a European agreement against child sex abuse just signed by Ireland. But what does it mean for the survivors of child sex abuse?
This content was first published on Episode 7: Fr Brian D'Arcy talks about life after child sexual abuse – Crime World – Omny.fm.
---
HelpforSurvivors claims no ownership of the podcast on this page. Podcast media files, episode descriptions and artwork provided are the property of the podcast owner. This podcast is not affiliated with HelpforSurvivors.