Turning Sexual Abuse into Purpose with Aimee Cabo Nikolov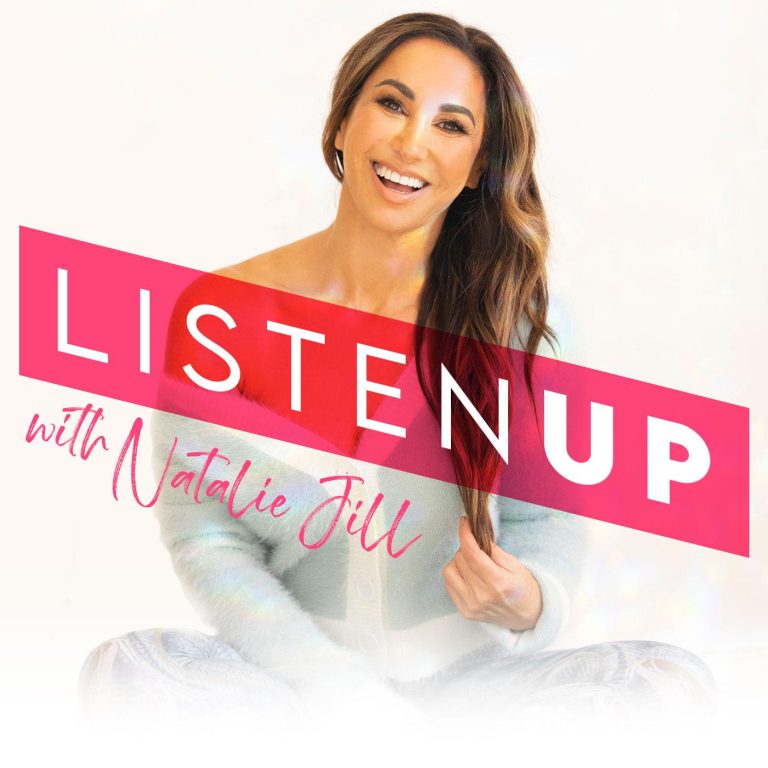 199: Turning Sexual Abuse into Purpose with Aimee Cabo Nikolov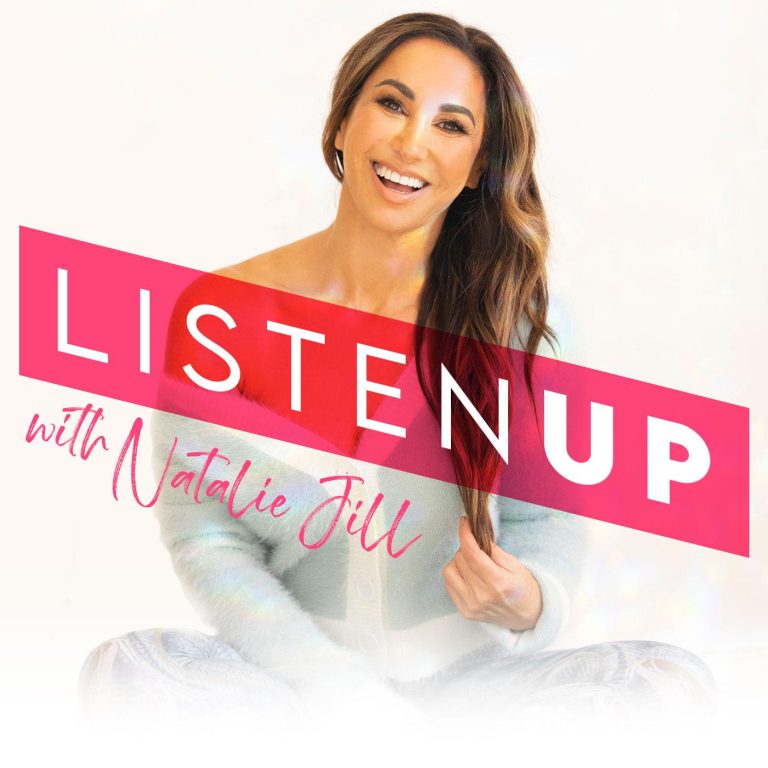 How does someone who walks through YEARS of unimaginable sexual and verbal abuse as a child come out on the other side MORE than ok? Today, meet Aimee Cabo Nikolov. Aimee is a Cuban American who After many years of healing, finding love, raising a family and evolving her relationship with God, allowed her true grit and courage to shine through leading to an honest, thought-provoking memoir.
Join in TODAY and learn EXACTLY how Aimee Cabo Nikolov Leveled up and created EVERYTHING from NOTHING
In this episode, you will learn:
How to turn your trauma into purpose
How to find love in yourself
How to speak up and not blame yourself
This episode was first published on Turning Sexual Abuse into Purpose with Aimee Cabo Nikolov – Natalie Jill Fitness.
---
HelpforSurvivors claims no ownership of the podcast on this page. Podcast media files, episode descriptions and artwork provided are the property of the podcast owner. This podcast is not affiliated with HelpforSurvivors.