Podcast Episodes for Child Sexual Abuse Survivors: Healing After Abuse
*To change playback speed on mobile devices, turn phone to landscape.
The episodes below have been hand-selected to bring you the insights and experience of Child Sexual Abuse survivors who are well into their healing process and are flourishing in their lives.
While this content can be very healing, it is not always easy to listen to. You may cry or feel angry as you listen. You might even need some downtime afterwards to process. That's OK! Just make sure you plan a safe time to listen, when you can be free to feel your emotions and let them go, and when you do not have other demands that require your attention.
You've got this! But please remember to be kind to yourself along the way.
*More episodes added weekly.
Patterns of Abuse with Kimberly McFerron
Patterns and cycles of abuse can affect us our entire lives, especially when we witness and experience it as children. In this episode, I'm joined by Kimberly McFerron, host of the Limitless Pregnancy Podcast. She shares her experience growing up as a child of divorce between parents with a volatile relationship, being date raped at age 15 and how those experiences perpetuated a pattern of abusive relationships. We talked about gaslighting in relationships, breaking those patterns of abuse, and how Kimberly began to recognize and allow good things to happen in her life.
What's in this episode:
Kimberly's experience growing up as a child of divorce
How her parent's volatile relationship affected her childhood
Her story of being raped at age 15 and the aftermath
The pattern of abusive relationships she experienced
The gaslighting that occurs in relationships and how to recognize it
Breaking cycles of abuse and why that's important for our kids
Learning to accept and recognize good things after experiencing trauma
The importance of getting help
Links mentioned:
Limitless Pregnancy Podcast
We Married Rich Series
Are you ready to go deeper? I am giving you the keys to the castle. If you enjoyed this podcast and want to hear more, make sure to subscribe so you'll never miss an l! You can connect more by visiting me on my website or connecting with me on Facebook, Instagram or YouTube.
The above content was first published on Episode 50: Kimberly McFerron: Patterns of Abuse (meredythwillits.com)
---
HelpforSurvivors claims no ownership of the podcast on this page. Podcast media files, episode description and artwork provided are the property of the podcast owner. This podcast is not affiliated with HelpforSurvivors.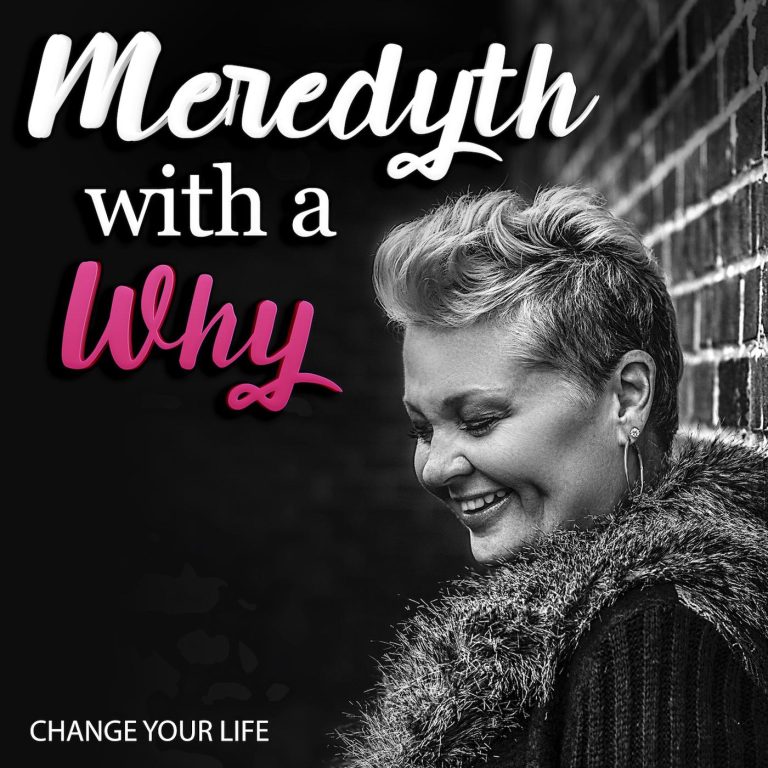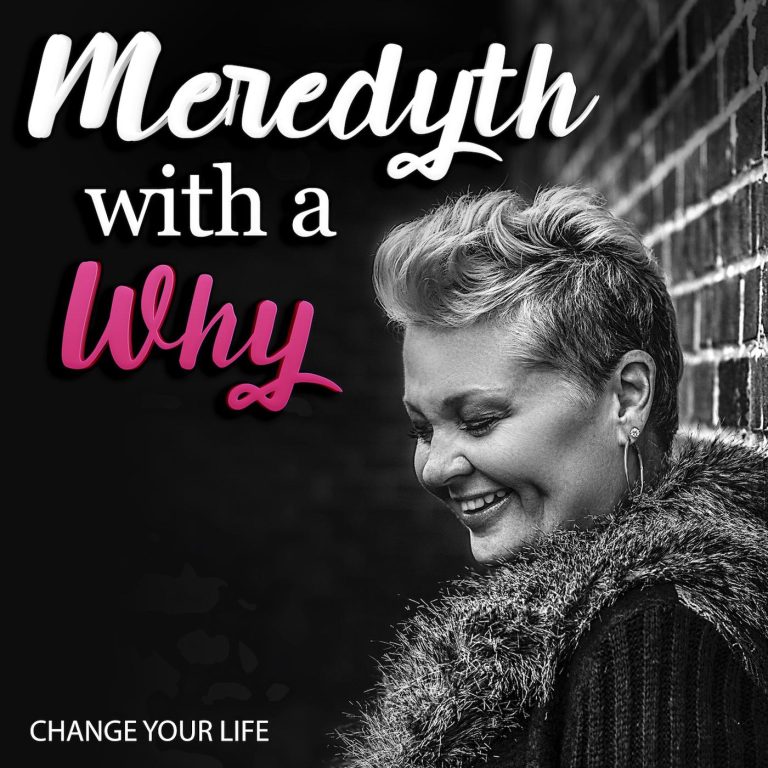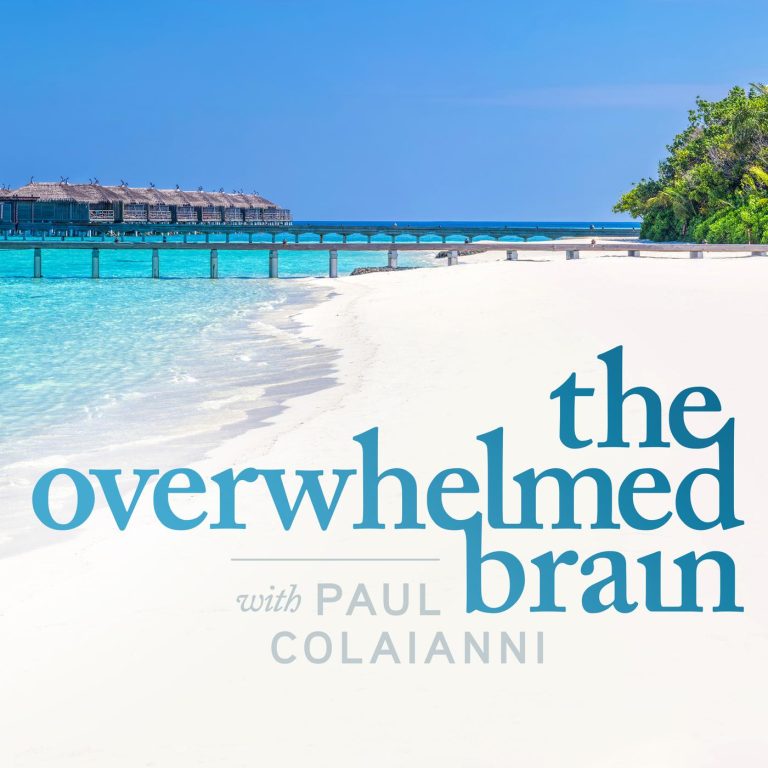 Search Results placeholder