Help for Parents/Caregivers
Being the parent or caregiver of a child who has been (or is still being) abused carries its own unique challenges. But in order to fully support the child, you must also take time to care for yourself as well. Nourish your body and your mind. Eat a healthy diet. Get enough sleep and exercise. Learn from others who have been in your shoes. And find emotional support for your own journey through this trying time.
Find a Support Group for Yourself
Finding a safe support group specifically for parents and caregivers can be a great benefit both to you and the others in your group, whether local (face-to-face) or online. Join a couple of groups and stick with the one that feels right to you.
Ask questions. Share your disappointments and struggles. They can support you like no one else, because they understand your situation. They can share valuable experience regarding their own legal and care experiences too.
And remember to share your wins along the way as well. You will find it will lift you up and your fellow members too.
Recommended Support Groups for Parents and Caregivers
The following group was recommended by a member of our CSAS community. However, always do your own due diligence to decide if a group is a healthy choice for you.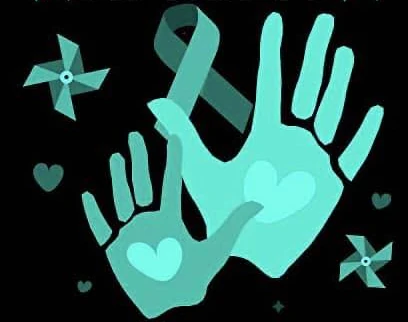 This is an active, peer-led, private support group on Facebook for parents, grandparents and guardians of sexually abused children. They have lots of experience ranging from getting support for themselves and the children, to legal experience with the courts and child protective services, to dealing with trauma within the family–including the effects of CSA on other siblings.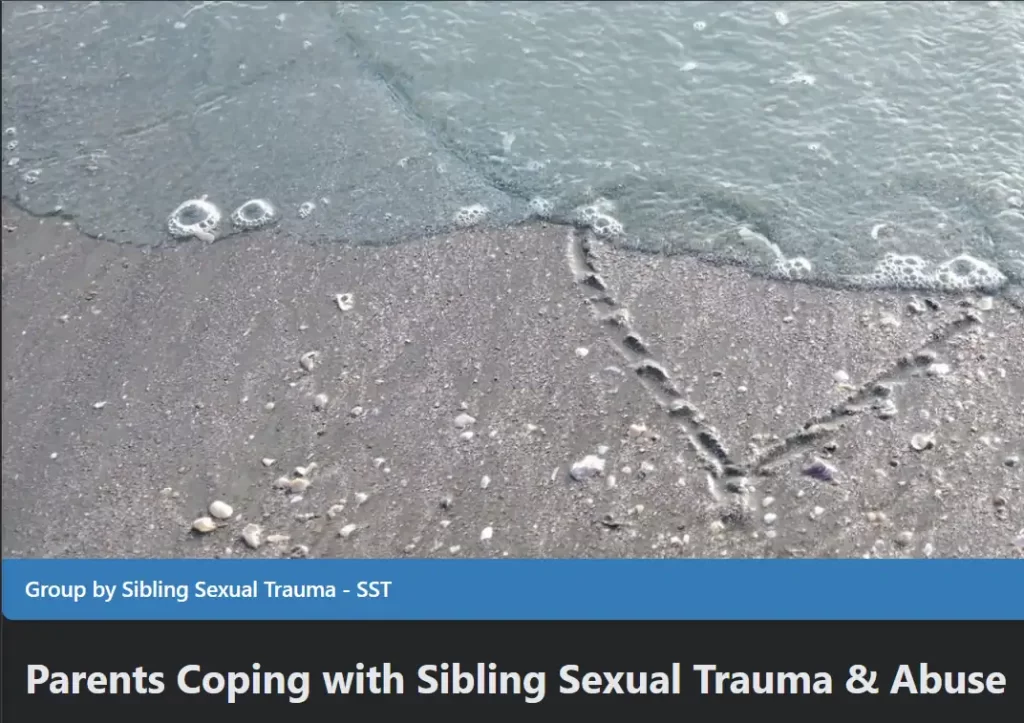 This private Facebook group is exclusively for parents/legal guardians who are coping with sibling sexual trauma and abuse within their family, to provide non-judgmental support and hope for one another. We support the healing and recovery for ALL of our children. Join other parents/guardians as they pick up the pieces and put their families back together, whatever that may look like.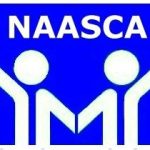 Search for more online support groups for parents/caregivers
Click here ==> NAASCA: Online Resources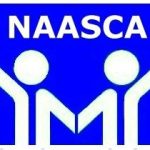 Search for local support groups for parents/caregivers and children:
Click here ==> NAASCA: Search Local Support Groups
Learn about CSA from a Parent/Guardian's Perspective
Children who are sexual abuse survivors have higher odds of additional incidences of sexual and other abuse in their future when not supported or protected adequately by an adult as part of their healing process. If your child has been abused, it is more important than ever to implement CSA prevention strategies and begin empowering your child now with healthy body safety awareness.
As a parent of an abused child, it is also important to understand your own feelings as well. Reading books written by family members or caregivers of child sexual abuse victims can provide valuable insights and a sense of confirmation about whatever you may be feeling or experiencing as the child's parent or custodian.
Follow our eMagazine for Family, Friends and Partners of CSA Survivors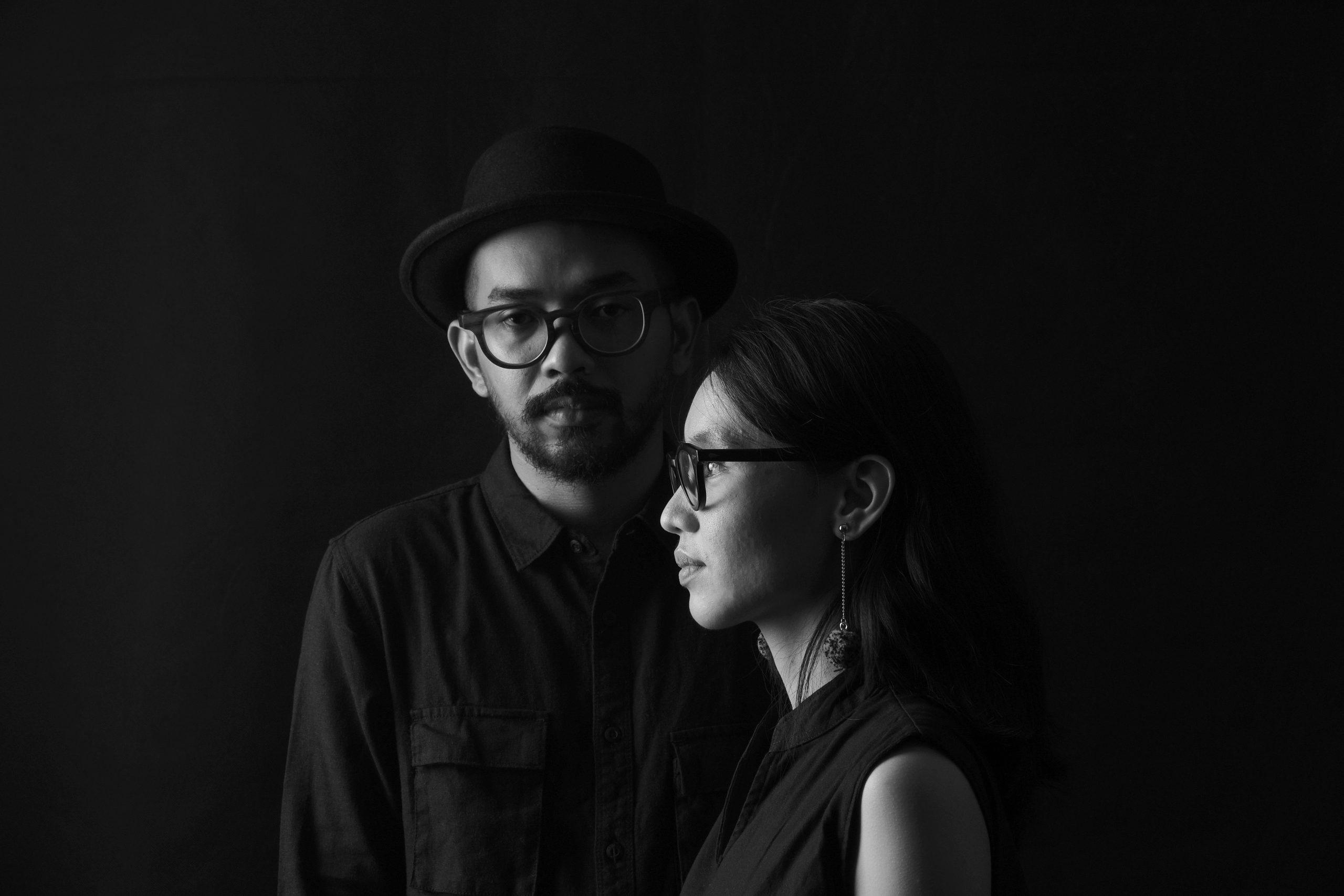 When you understand a survivor's triggers and behaviors, you can learn to support them without re-traumatizing them. This includes learning appropriate responses to disclosures, and how to set healthy boundaries that are fair and firm.
While not all articles in this eMagazine are specific to parent-child relationships, the basic principles still apply.
---
Get Help for Your Child
Find an Advocacy Center
Children's Advocacy Center will help you to coordinate care for your child, including medical care, emotional counseling, protective services, and legal help as applicable. Their goal is to triage and connect you with all the resources your child needs for recovering from abuse.
To find a Children's Advocacy Center near you, call 1-800-4-A-CHILD or click here ==>
Get legal protection for your child
Please see our Legal Help page for more information about the legal definitions and victim's rights, plus a link to the NCAA database of attorneys who have been certified as child welfare legal experts.
View RAINN's kid-friendly CSA Help Cartoon

Use these great books to talk to your children about safety and secrets
*The Elf's Journey by Katia Cooper is also an appropriate book for teens in the healing process.
Have suggestions for additional resources that have helped your family? Let us know.