We Should Talk About Sexual Abuse… with the Creator of Urban Sanctuary and 'Relatively Nobody' Podcast host, Gia Hasan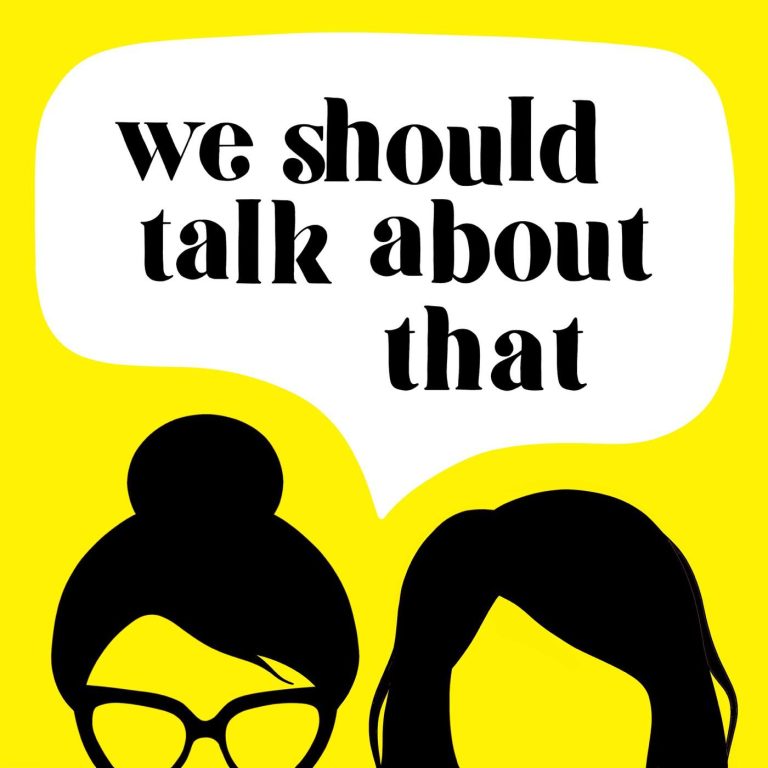 We Should Talk About Sexual Abuse and Sexual Violence Awareness Week with Creator of Urban Sanctuary and 'Relatively Nobody' Podcast host, Gia Hasan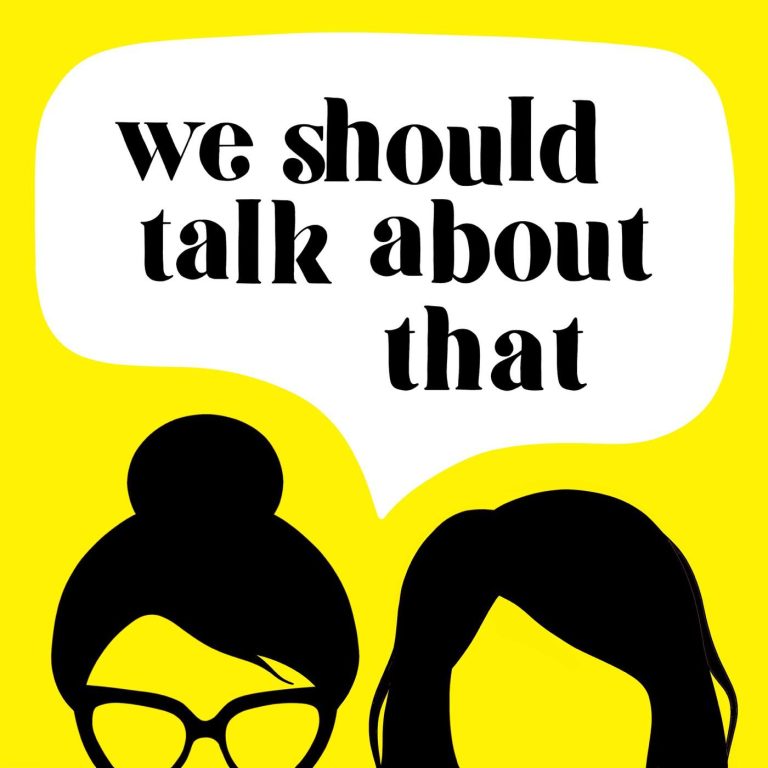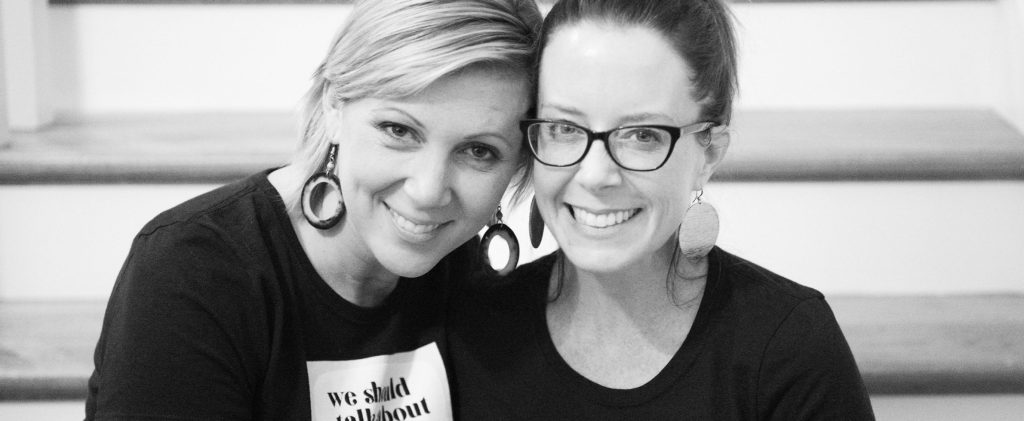 Child Protective Services substantiates a case of childhood sexual abuse Every NINE MINUTES (9)- and those are just the cases that are reported. We don't talk about it often, loudly, or nearly enough.

To raise awareness on this critical issue, The Two Jess(es) sit down with Gia Hasan, creator of Urban Sanctuary Wellness  https://urbansanctuarywellness.com/ a community space set up to help support corporations, schools and individuals in trauma and disease recovery, to talk about this important topic that affects more people than we know.

In this episode, Gia shares her story of childhood sexual abuse and trauma, and demonstrates the healing and beauty that come with using your voice. This is not an easy conversation for anyone to have, but restoration cannot come if we continue to avoid talking about it. Stigma builds strength when we refuse to practice saying the words: "I was abused, I am a survivor. I am not broken."

Gia brings a survivor's wisdom to this conversation with Jess and Jess-and while the topic is dark, there is so much light that comes with embodying who we are inside our pain, and there is hope to get to the other side of it. Gia shows us what it means to practice resilience and how to model vulnerability in a gentle and refreshing way.
Meet Gia:
Gia (she/they) is an integrative mind-body wellness coach and mindfulness meditation teacher, working with corporations, schools, and individuals and groups in trauma and disease recovery.
Gia's meditation practice began in childhood with their ancestral influences of yoga, Ayurveda, and Sufism. As a survivor of childhood sexual abuse, meditation has been one of the greatest healing tools throughout their life. She has worked with non-profit organizations and corporations in stress management, building resilience, and cultivating empathy. Gia believes in the innate wisdom we have within us to heal and thrive, and utilizes their skills in nutrition, complementary and alternative medicine, and trauma-informed mindfulness to coach and educate.
Born and raised in the UK, she currently lives in the DC suburbs running a business and raising two children. As an activist, she works for justice in the community and holds workshops in unconscious bias, diversity, equity, inclusion, and access. Before covid, she was working with other survivors and at-risk communities. Gia is an avid lover of the arts, and writes poetry and short stories. She co-hosts a podcast, Relatively Nobody,  which creates space for BIPOC and marginalized voices to foster community and healing.
This episode was first published on Podcast | We Should Talk About That Podcast | Virginia (westatpod.com).
---
HelpforSurvivors claims no ownership of the podcast on this page. Podcast media files, episode descriptions and artwork provided are the property of the podcast owner. This podcast is not affiliated with HelpforSurvivors.